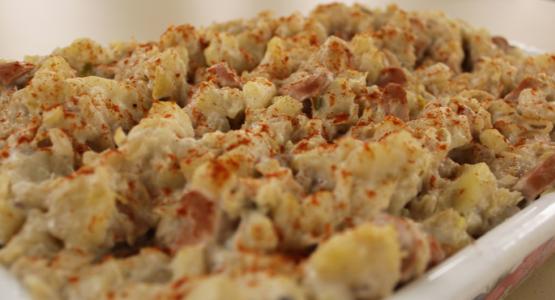 Christine Greene's Bavarian Wiener Dish
December 19, 2018 ∙ by vmbernard ∙ in This Month's Issue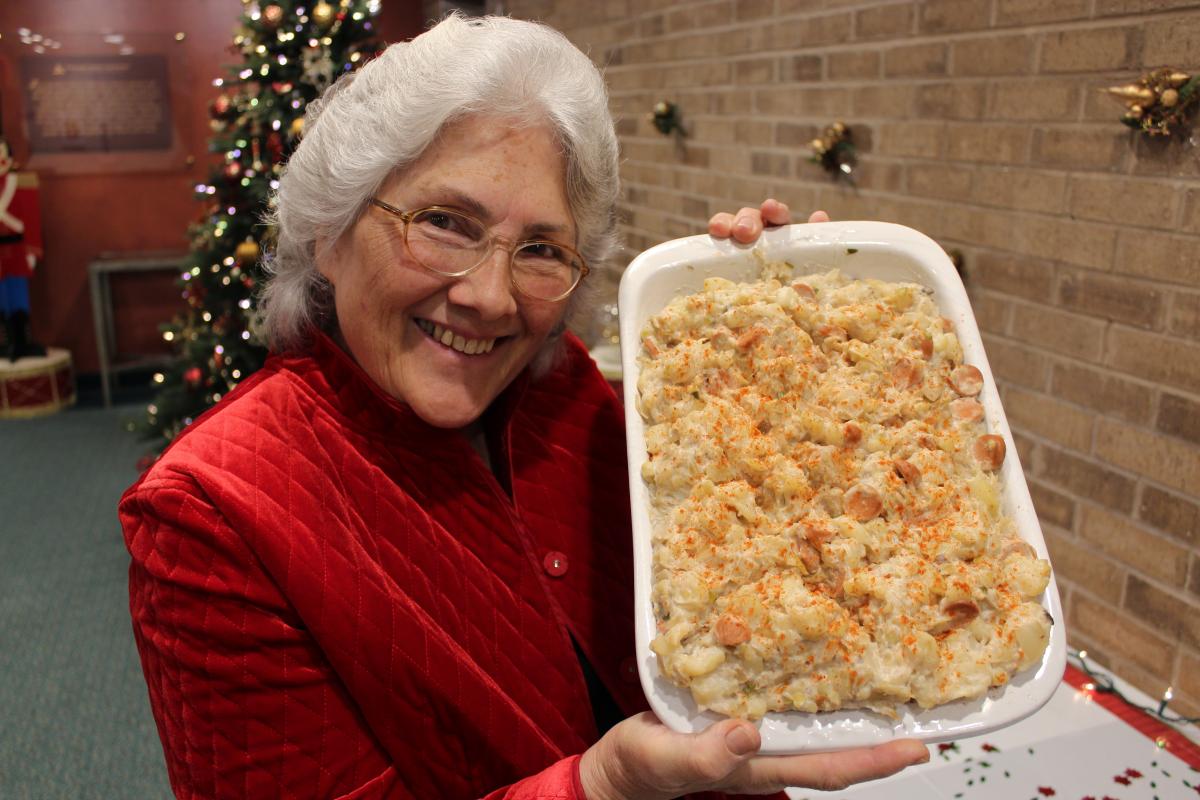 Bavarian Wiener Dish
Looking for a good Pennsylvania-Dutch approved casserole? Try Christine Greene's Bavarian Wiener Dish casserole.
Ingredients
1 can vege-links
1/2 cup mayonnaise
1 tablespoon Soy Sauce
4 cups boiled potatoes, chopped
1 can mushroom soup
1 16 ounce can of sauerkraut
1 tablespoon paprika
1 onion, chopped and fried in oil
salt to taste
Instructions
Heat up drained sauerkraut.
Chop vege-links in slices
Mix in large bowl and place in large baking dish.
Sprinkle paprika over everything and bake for 45 minutes at 350 degrees.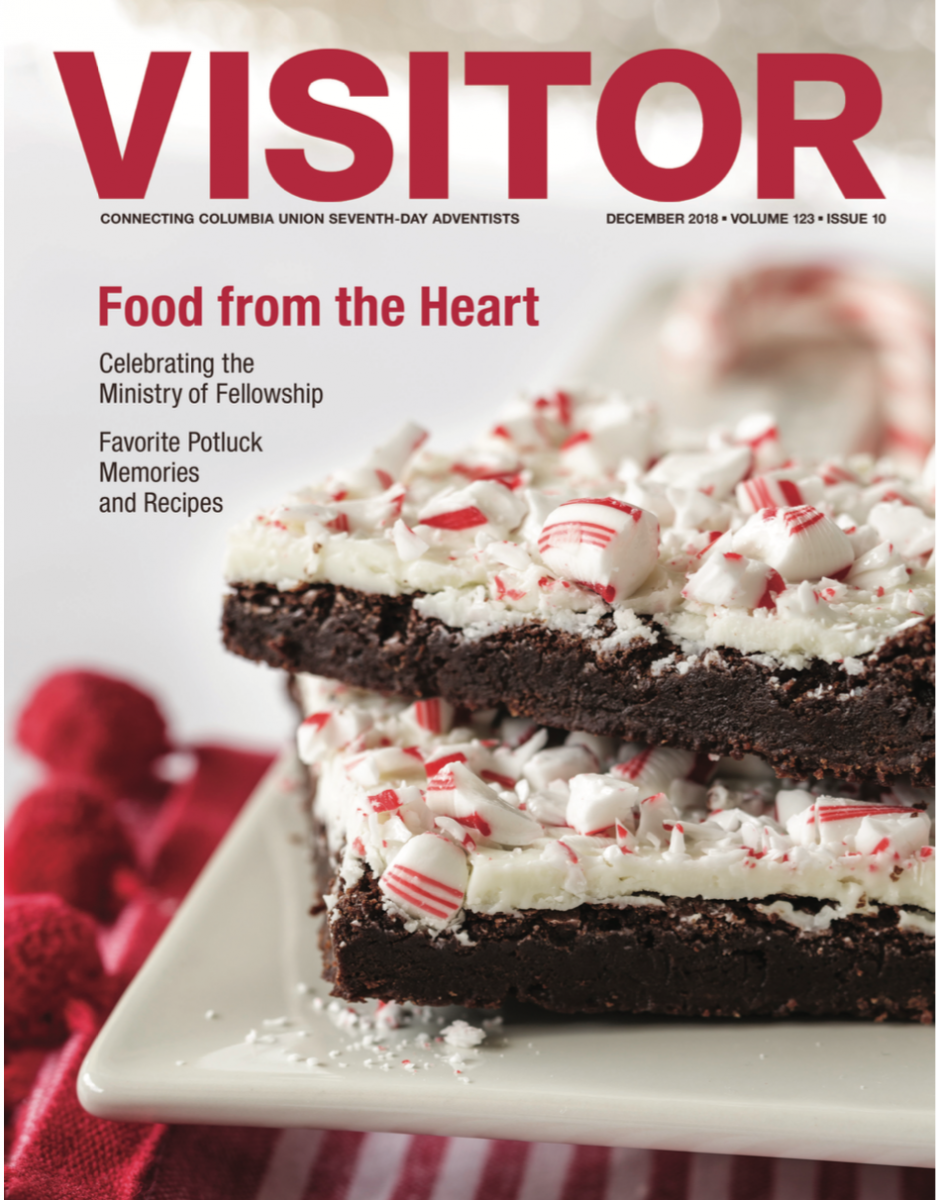 Read these stories from the December 2018 Visitor: