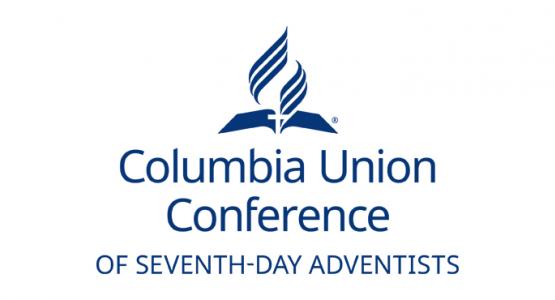 Declaración sobre la tragedia en Pittsburgh
October 29, 2018 ∙ by vmbernard ∙ in Columbia Union News, Noticias
Declaración sobre la tragedia en Pittsburgh
"Que sea tu gran amor mi consuelo …" (Salmo 119: 76, NVI).
Nuestra familia de la Unión de Columbia se aflige con las familias de los muertos y heridos en el tiroteo sin sentido y trágico en la Sinagoga Tree of Life en Pittsburgh. Estos compañeros observadores del sábado estaban ejerciendo su derecho de reunirse y adorar a Dios con libertad de conciencia.
Denunciamos el odio y el mal detrás de este ataque, y unimos nuestras voces con aquellos que están pidiendo que se ponga fin a la violencia que ha separado a las familias de estos fieles adoradores y a muchas otras familias.
Cuando uno sufre, todos sufrimos.
En este momento difícil, estamos orando por la gente de Pittsburgh y por la congregación Tree of Life. Y estamos aquí para ayudar.
Que podamos encontrar solaz y consuelo en la oración del salmista, David, quien escribió:
"Aun si voy por valles tenebrosos,
    no temo peligro alguno
    porque tú estás a mi lado;
tu vara de pastor me reconforta.
5 Dispones ante mí un banquete
    en presencia de mis enemigos.
Has ungido con perfume mi cabeza;
    has llenado mi copa a rebosar.
6 La bondad y el amor me seguirán
    todos los días de mi vida;
y en la casa del Señor
    habitaré para siempre."
    (Salmo 23: 4-6, NKJV).
 Ánimo,
Dave Weigley, Presidente
Rob Vandeman, Secretario Ejecutivo
Emmanuel Asiedu, Tesorero