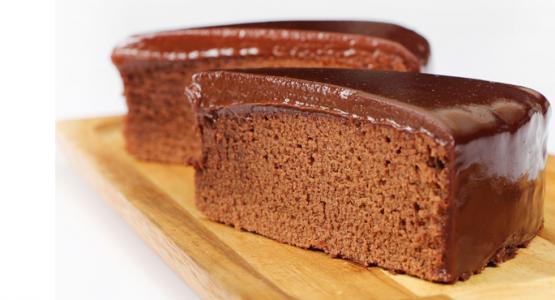 Easy Chocolate Cake Recipe
December 06, 2018 ∙ by vmbernard ∙ in This Month's Issue
Vicki Bernard, a member of Pennsylvania Conference's Hillcrest church in Wellsboro, shared this family favorite, an easy chocolate cake recipe.
Ingredients
3 cups of flour
1 1/2 cup sugar
2 tsp. baking soda
1/2 cup cocoa
1 teaspoon salt
2 teaspoon vanilla
2 teaspoon vinegar
1 cup canola oil
2 cup water
Sift together flour, sugar, baking soda, cocoa and salt. Combine the vanilla, vinegar, canola oil and water. Stir liquid into flour mixture until combined.
Bake in ungreased bundt pan for 1 hour, or an ungreased 9 x 13 inch pan for 30 minutes at 350 degrees.
When cooled, frost or serve with whipped cream or sprinkle with powdered sugar.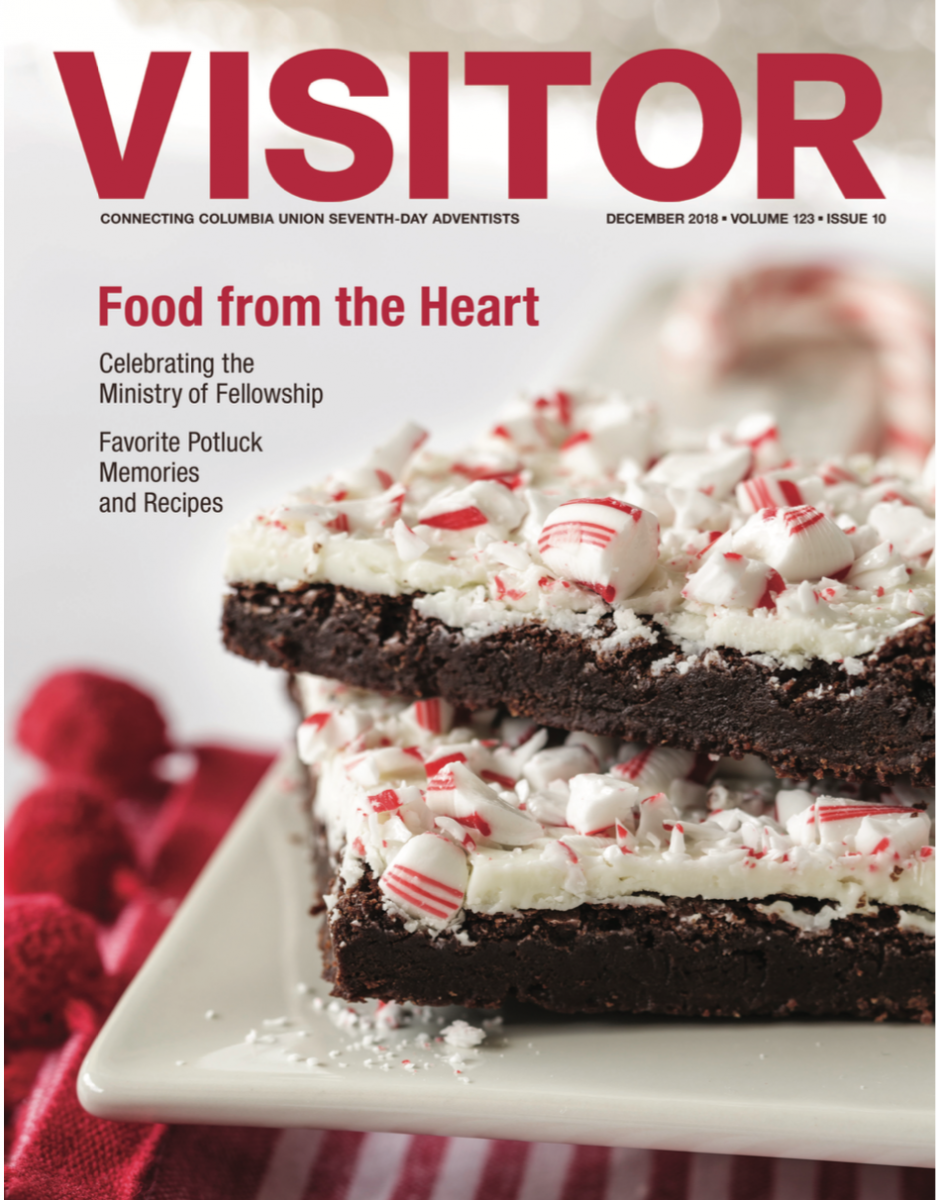 Read these stories from the December 2018 Visitor: