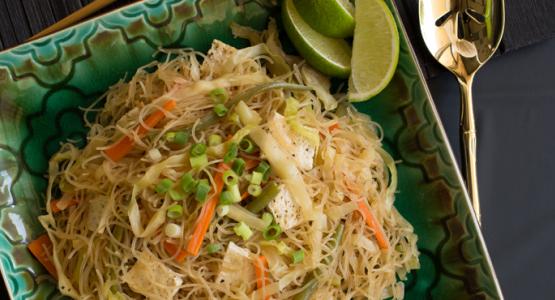 December 05, 2018 ∙ by vmbernard ∙ in Allegheny East Conference, This Month's Issue
Recipe by Nellie Dakanay
Ingredients
Tofu
Oil
1 medium cabbage Handful short beans Handful carrots
1 stalk celery
1 medium onion
1 clove garlic Soy sauce
2 lbs uncooked
thin noodles
Black pepper
Salt
Garlic powder
Preparation (for 4+ people)
Slice tofu. Chop onion and garlic. Chop half of the cabbage. Thinly slice a handful of beans, carrots and celery.
Instructions
In a large saucepan, sauté tofu in oil with onion and garlic until it is light brown. Add cabbage, then beans, carrots, celery and soy sauce to taste, and enough water to cook vegetables until tender (but not overcooked).
Remove vegetables from pan, and set aside. Cook noodles in the pan with leftover sauce. Add water and soy sauce to taste. Noodles should be bland to balance the vegetables when they are mixed in. When the noodles are ready, mix all ingredients together. Add some pepper, salt, powdered garlic or Mrs. Dash to taste. Serve hot.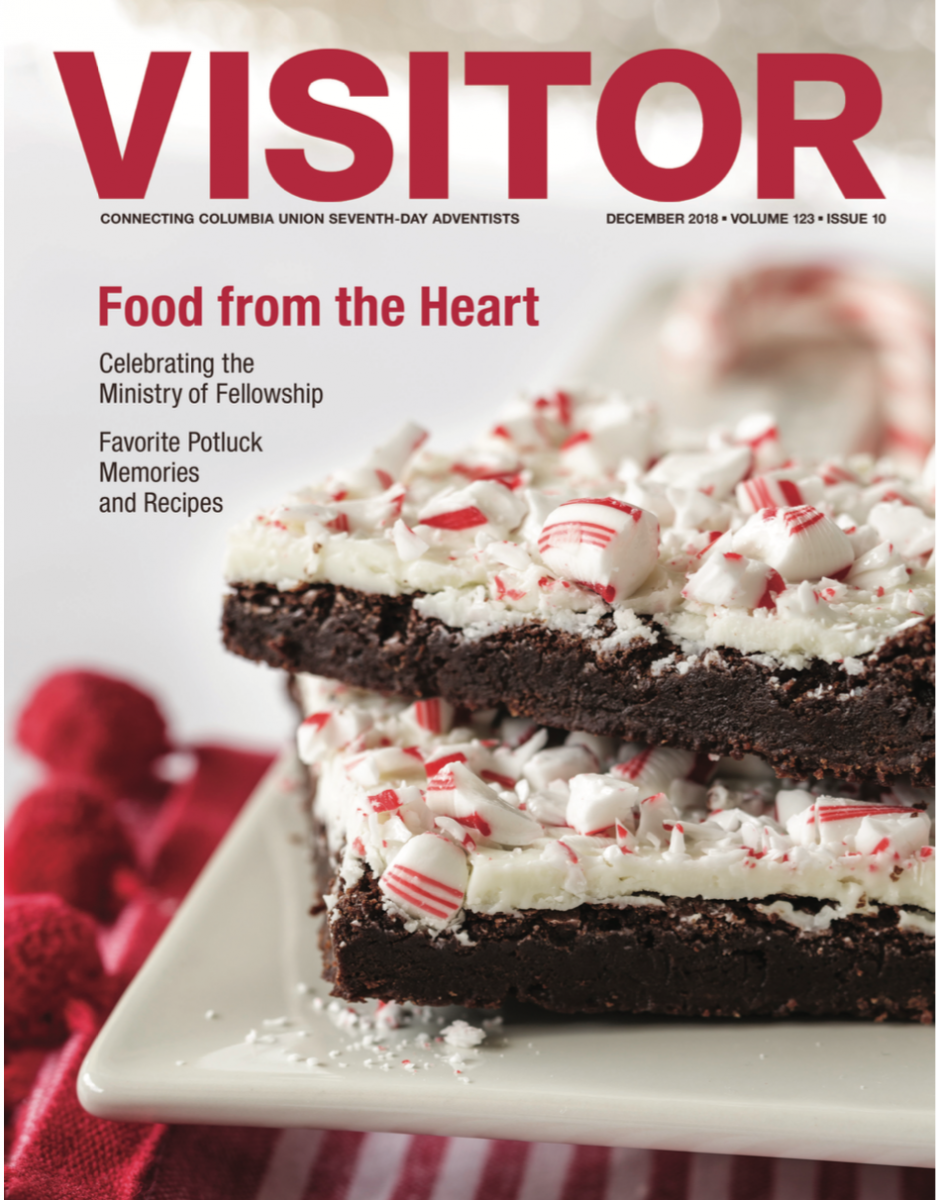 Read these stories from the December 2018 Visitor: