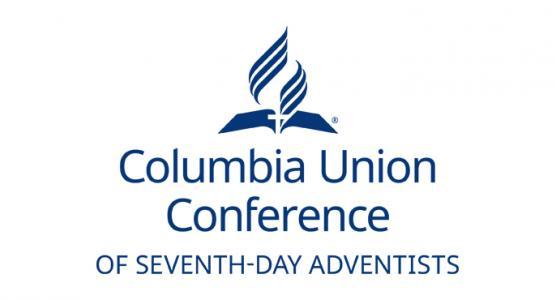 Un Message Concernant la Tragédie de Pittsburgh
October 31, 2018 ∙ by vmbernard ∙ in Columbia Union News
Un Message  Concernant la Tragédie de Pittsburgh
Que ton amour indefectible soit ma consolation! (Psaume 119: 76).
Notre famille de la Columbia Union Conference pleure les familles des victimes et des blessés lors de la fusillade tragique et insensée à la synagogue Tree of Life de Pittsburgh. Ces observateurs du sabbat exerçaient leur droit de s'assembler et d'adorer Dieu en toute liberté de conscience.
Nous dénonçons la haine et le mal qui se cachent derrière cette attaque et nous joignons nos voix à celles qui appellent à la fin de la violence qui déchire  les familles de ces fidèles adorateurs  et de beaucoup d'autres.
Quand  une personne est affectée, nous sommes tous affectés.
En ce moment difficile,  nous prions pour les habitants de Pittsburgh et pour la congrégation Tree of Life. Et nous sommes là pour vous aider.
Puissions-nous trouver de la consolation et du réconfort dans la prière du psalmiste David qui a écrit:
Quand je marche dans la vallée de l'ombre de la mort, Je ne crains aucun mal, car tu es avec moi:
Ta houlette et ton bâton me rassurent.,Tu dresses devant moi une table, En face de mes adversaires;
Tu oins d'huile ma tête, Et ma coupe déborde.  Oui, le bonheur et la grâce m'accompagneront Tous les jours de ma vie, Et j'habiterai dans la maison de l'Éternel Jusqu'à la fin de mes jours. (Psaume 23: 4-6, LSG).
Courage,
Dave Weigley, Président
Rob Vandeman, Secrétaire Exécutif
Emmanuel Asiedu, Trésorier
Related Stories