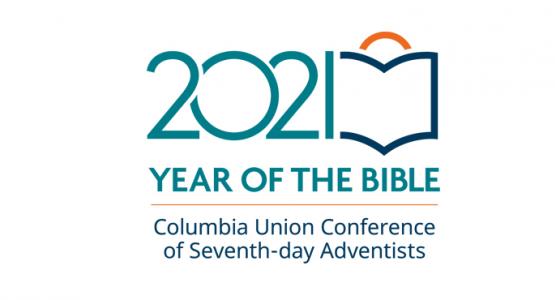 Columbia Union Year of the Bible Begins
December 31, 2020 ∙ by vmbernard ∙ in Year of the Bible, Columbia Union News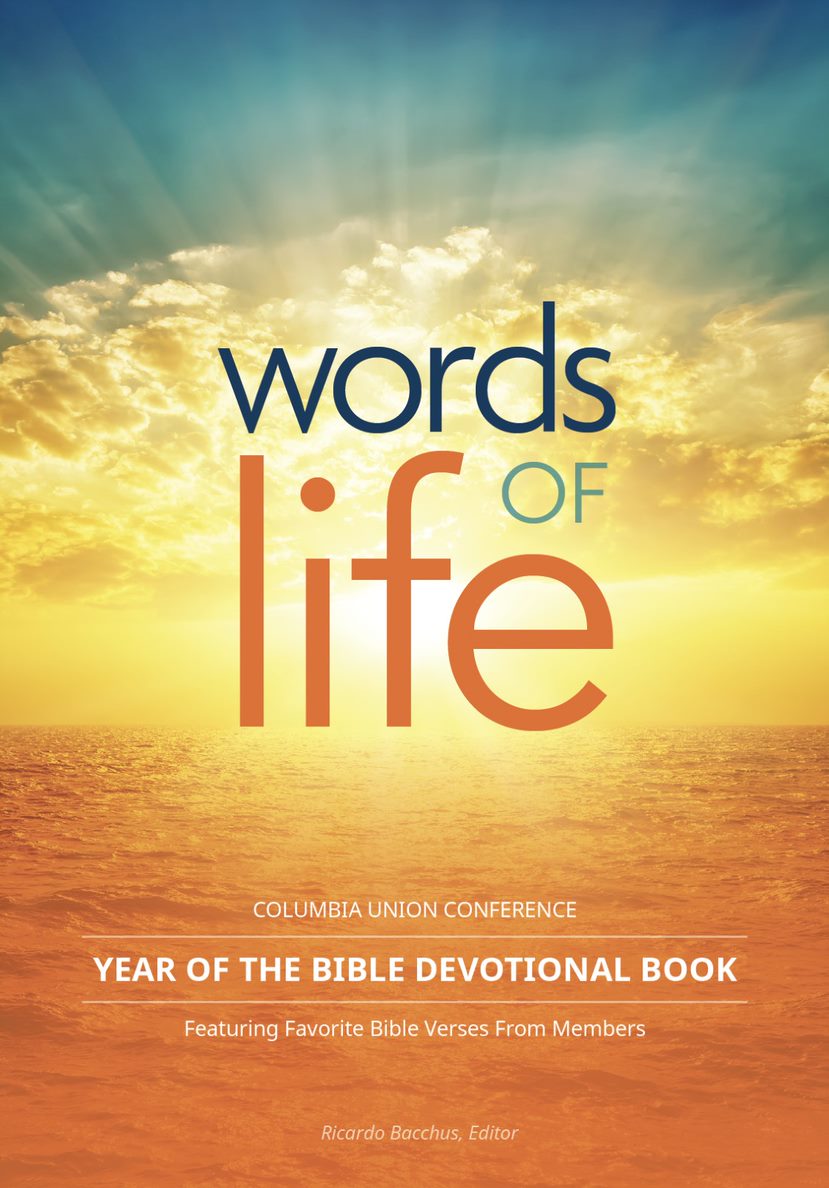 Story by Visitor Staff
The Columbia Union Conference has designated 2021 as the Year of the Bible by promoting a strong focus on the primacy of the Word of God. Leaders are encouraging increased Bible reading, study and memorization, and providing opportunities for members to contemplate and share how the Bible impacts their lives in meaningful ways.
The idea was sparked when President Dave Weigley, in rereading the first chapters of The Great Controversy, noted that apostasy started after believers stopped following the Word of God. "Let's make the Word our foundation, our bedrock," he says. "Spending time in the Bible transforms lives." To aid members on this journey, the union has published Words of Life, a daily devotional book with testimonies from members. "We are so thankful for those who sacrificed their time and energy to write from their heart," adds Weigley.
From stories of how a pastor overcame severe congenital birth defects to miracles of God's saving grace, the "overarching theme is how God is there for us time and time again. This book is filled with hopeful stories, incredible testimonies and inspiring accounts of how God loves His children and will do anything for them, even in times of grief and sadness," says editor Ricardo Bacchus, an assistant director of communication at the union.
Members will also be inspired by one-minute video devotionals from Steve Carlson, Kettering College chaplain, as well as through the union's 2021 calendar, that features monthly Bible readings.
"Our theme comes from John 6:67–68, when the disciples recognize Jesus as the One who can provide 'words of eternal life,'" says Celeste Ryan Blyden, vice president for Strategic Communication and Public Relations. "In this challenging time, the calendar, book and videos are intended to encourage our union family and keep us connected to Jesus and each other."
Read "Words of Life" Devotionals
Join the Journey 
To help you dig deeper into God's Holy Word this year, we're offering:
Every Month—This calendar, themed "Words of Life," coincides with the devotional book and videos. It features a biblical topic and verse each month, with additional passages for further exploration, study and ideas on how to apply the concepts in your daily life.