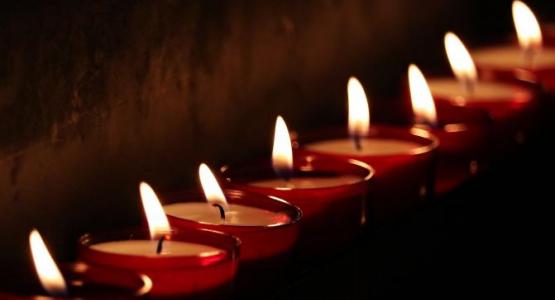 November 25, 2020 ∙ by JennaLettsome ∙ in Pennsylvania Conference, Education
by Burney Culpepper
As the COVID-19 pandemic impacted education throughout Pennsylvania and beyond, the Blue Mountain Academy (BMA) team needed to work on our 2020–21 budget. Not knowing what the year would bring, we based our finances on 80 students. And we prayed, knowing that God is faithful.
Through the process, the administrative staff at BMA has learned to trust more deeply in the ever-present power of God. We did all we could to work through the challenges and changing restrictions COVID-19 brought to our school. We relied on God's continued faithfulness to enable us to offer in-person and distance learning options, while again seeing the spiritual transformation and revival we experienced during the 2019–20 school year.
As registration began, our information pointed to a 75-student enrollment. We continued to pray, and, by the end of registration, 90 students were calling BMA home. As I write these words, we now have 105 precious young people growing academically and spiritually. Others are still preparing to join us for our second semester. God is faithful. We are excited about the year ahead, believing and trusting that God will impact our students' lives, their families and our staff, as we prepare for His soon return.