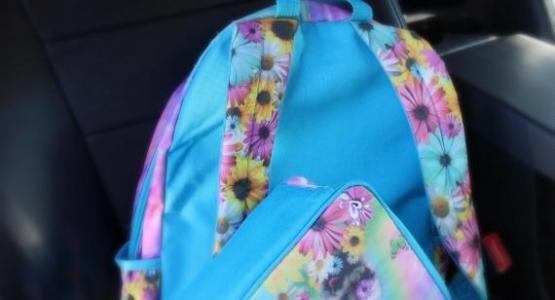 WGTS 91.9 Receives Industry Award for Community Service
July 30, 2020 ∙ by rbacchus ∙ in WGTS
Story by WGTS Staff
During the recent virtual "Momentum" convention, members of the Christian Music Broadcasters association selected WGTS 91.9 for the "Community Service Award."
This award is "presented to a Christian broadcaster, radio station or associated professional who, during the past year, has shown outstanding effort in community service." CMB brings Christian radio media professionals together to help them develop programming that will reach listeners worldwide with the message of the gospel.
WGTS employees and volunteers served approximately 69,147 individuals in 2019 through several Hands and Heart community service initiatives. Generous listeners provided more than 11,000 Mother's Day cards for mothers experiencing homelessness, a backpack for every foster child in Washington, D.C., and more than 21,000 pairs of socks for those experiencing homelessness in the District.
"We are so honored to be recognized with this award. We know that God has entrusted us with an amazing ministry platform to leverage for Him—engaging listeners in serving others is a huge cause and a magnificent calling," says General Manager Kevin Krueger.