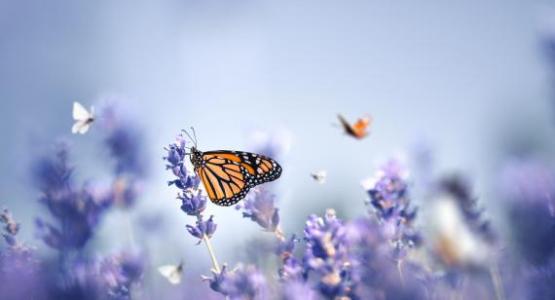 June 17, 2021: Learning to Rely on God
June 17, 2021 ∙ by hdecena ∙ in Year of the Bible, Pennsylvania Conference, Education
"Be anxious for nothing, but in everything by prayer and supplication, with thanksgiving, let your requests be made known to God; and the peace of God, which surpasses all understanding, will guard your hearts and minds through Christ Jesus" (Phil. 4:6–7, NKJV).
I clung to this Bible verse during one of the most difficult times in my life. It says that we shouldn't worry about things, but to pray to God, and He will guide and protect us.
When I was 13, my dad noticed an unusual and suspicious swelling on my skin. After I was tested, the doctors said I had nephrotic syndrome and that this disorder did not have an obvious cause or solution. They provided a treatment plan and hoped I would just get better.
I realize that humans have limits, and the only person I should rely on is God. As the verse says, I stopped worrying and being terrified about what I was going through, and started praying about it every day. Surprisingly, I started to believe that I could make it through this, and that I had the strength to fight it because God was taking care of me and had my back. My mind was at complete peace.
After several months of praying, I realized how arrogant I had lived my life up to that point, thinking that I could handle everything on my own. I thanked God for allowing me to "get away from everything" and talk to Him. And I praise Him for loving me.
Dear God, You are the miracle worker. Thank You for giving me peace in spite of pain. Amen.
Hailey Na is a junior at Blue Mountain Academy in Pennsylvania.