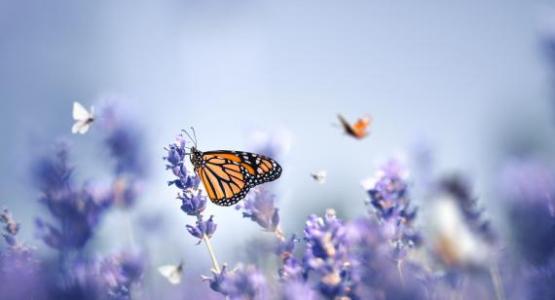 June 9, 2021: From Weakness to Strength
June 09, 2021 ∙ by hdecena ∙ in Year of the Bible, Pennsylvania Conference, Education
"And He said to me, 'My grace is sufficient for you, for My strength is made perfect in weakness.' Therefore most gladly I will rather boast in my infirmities, that the power of Christ may rest upon me. Therefore I take pleasure in infirmities, in reproaches, in needs, in persecutions, in distresses, for Christ's sake. For when I am weak, then I am strong" (2 Cor. 12:9–10, NKJV).
Anxiety filled my every waking moment. Being only 14, I never imagined enduring major back surgery to correct my agonizing scoliosis. Yet, here I was—tubes hanging out of me, pain wracking my body and feeling like I had been run over by a car. Little did I realize that the surgery I thought was going to end my physical suffering would introduce a whole new world of pain. Complications plagued me after the operation and took me on a multi-year journey of medical tests, dead-end diagnoses and challenging questions about my faith.
I cried out, "Lord, why aren't you healing me?" God was hearing my desperate prayers, but answering in His unique way. Over time, He miraculously healed a different part of me—my heart. The Holy Spirit drew me into the Word and daily devotions. There, He impressed me to share my story with others. As I did, God amazingly used my testimony to minister to other suffering hearts.
God used this text to show me that when I am at my weakest point, God's strength will shine brighter than ever before. Just as He is using my trial for His glory, He will do the same for you. Surrender yourself to God, and see His strength shine through your weakness.
Lord, please help me to be a light for You. Amen.
Christina Gibbs is a senior at Blue Mountain Academy in Pennsylvania.