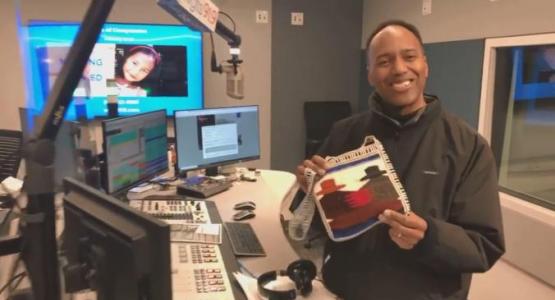 WGTS Listeners Sponsor 620 Kids at 'Days of Compassion' Event
February 24, 2021 ∙ by rbacchus ∙ in WGTS
Story by Jerry Woods
More than 620 children around the world now have sponsors, thanks to WGTS 91.9 listeners. The station just wrapped up its annual "Days of Compassion" event. Every year WGTS teams up with Compassion International to give listeners the opportunity to provide educational support, medical care, food and the gospel message to kids in 25 different countries.
This year's focus was on children in Kenya. While developing countries around the world have been dealing with COVID-19, Kenya is also dealing with a famine on top of the pandemic.
"The last 11 months have been tough for everyone. Seeing our listeners continue to step out in generosity for the 'least of these' just confirms how amazing the WGTS listening family is," says Brennan Wimbish, program director.